Payment Options
Advanced Vision Institute participates in multiple payment options. Our products and pricing are set to accommodate a wide range of budgetary needs. Our staff is well versed in maximizing your insurance benefits and optimizing your coverage.
We participate in a full spectrum of insurance programs.
If you have little or no vision coverage, we offer care credit, a cost effective way to cover medical expenses not covered by a traditional insurance plan.
Accepted Payment Methods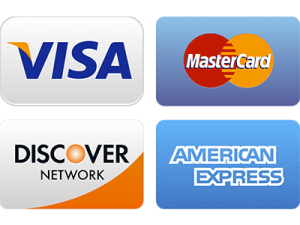 Accepted Payment Methods
We accept:
Cash

Check

Debit & Credit cards including MC, Visa, Discover & American Express

Care Credit – ( offer no interest financing plan as well as other various plans)
Brands we carry