Blephex™ for Blepharitis in Las Vegas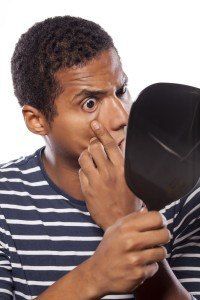 Are you suffering from Blepharitis in Las Vegas? Your eyelids are a very useful part of your anatomy; not only do they allow you to block out the light when it's time to catch some sleep, but they also protect your eyes from dust, debris, and other foreign matter. But your eyelids can also help to entrap natural bacteria that, in some people, can lead to a condition called blepharitis.
Blepharitis is the overgrowth of bacteria along the eyelid and the eyelashes. Since people make fewer antibodies in their tears as they age, older people are more prone to the condition. That said, blepharitis can affect all ages.
What is BlephEx™ for Blepharitis?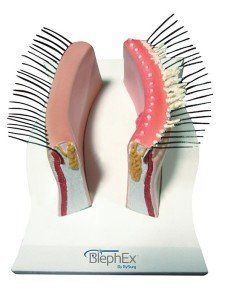 The eyelids are very difficult to clean, so treating blepharitis at home can be difficult – if not impossible. Fortunately, new treatment for Blepharitis options are available for patients suffering from the inflammation caused by the condition. If you have blepharitis in Las Vegas, BlephEx is an effective, painless non-invasive treatment that can be performed right here in the office. BlephEx™ for Blepharitis uses a patented tool equipped with a medical grade micro-sponge that collects the bacteria along the eyelashes and eyelids.
After the BlephEx procedure, which takes only about six to eight minutes, patients then rinse their eyelids thoroughly and receive specific instructions on at-home care. For the best results, patients should schedule a BlephEx treatment every four to six months.


Blepharitis in Las Vegas
When it comes to your eyes, you shouldn't have to live with itching, stinging and painful inflammation. If you have blepharitis in Las Vegas – or if you suspect you might – call our office today for more information on BlephEx.
Brands we carry