Eye Injuries and Emergencies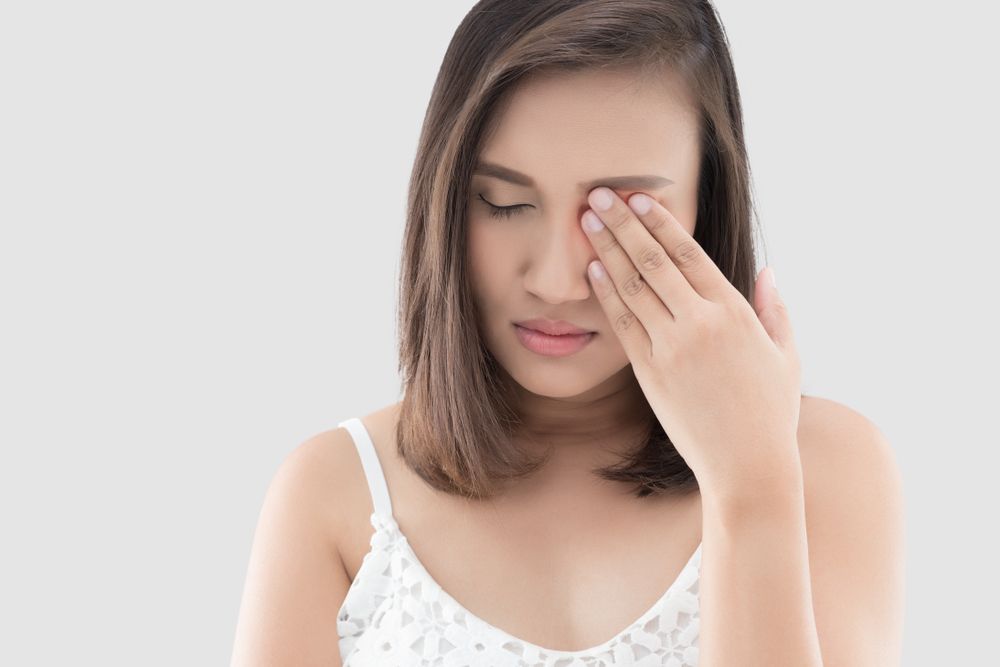 It can be extremely scary when an Eye Emergency onsets, because our vision is one of the most precious and essential gifts of life. If you are faced with an eye injury, eye pain, eye pressure or a sudden loss of vision or abnormal visual symptoms, please call our office immediately for prompt attention. We take emergency eye care seriously and will get you in with our expert doctors without a wait.

Sometimes in the midst of an eye care emergency every minute counts to ensure there is no long term damage that could threaten our eyesight Also many serious health problems can have symptoms that first manifest in our eyes or vision. Don't take a chance with your vision and don't hesitate to call the team at Advanced Vision Institute.
​​​​​​​
We take most qualified general medical insurances and all of our doctors are board certified in the Treatment and Management of Ocular Disease, and they are standing ready to help with your eye care emergency.
Brands we carry